LOVE CONDITIONER - CURL - DAVINES
Love Consitioner Volumisant Disciplinant est une crème onctueuse à l'intense action anti-sécheresse et adoucissante.

Price generally observed and transmitted by the manufacturer or the service provider
Reduce the carbon footprint of your delivery by buying close to you ...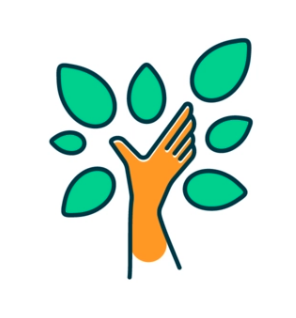 Find the product or service closest to you !
Nourrit et démêle efficacement les cheveux ondulés et bouclés sans les alourdir.
Souligne la souplesse des boucles en laissant les cheveux doux et brillants.
Exerce de surcroît une action anti-âge intense grâce aux agents antioxydants contenus dans l'huile de pistache.
pH 3.8
Mode d'emploi :
Après le shampooing, essorer les cheveux et appliquer le produit sur les longeurs et les pointes.
Peigner et laisser agir quelques minutes.
Rincer abondamment puis brusher.
Ingrédients actifs :
Silicone à haut poids moléculaire pour un effet brillant et adoucissant.
Huile de pistache, riche en acides linoléique et linolénique pour une action antioxydante essentielle.
Cire de riz pour nourrir et prévenir la déshydratation.